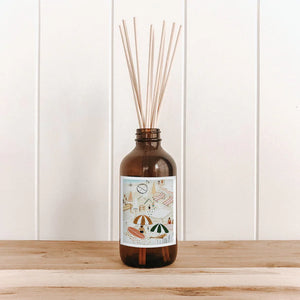 Room Diffusers by Commonfolk Collective
Our Room Diffusers will calm your space and leave you feeling soulful all day long.
These are the newest addition to our Commonfolk range and  they compliment our candles AMAZINGLY!
Our 220ml Room Diffusers are filled with the highest quality eco diffuser base blended with our signature Australian made fine fragrances oils and enriched with essential oils. 


Extinguishing good vibes 24 hours a day!

Enjoy up to 6 Months of bliss.