Welcome to Shiva Designs Bespoke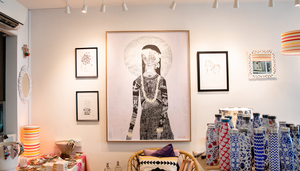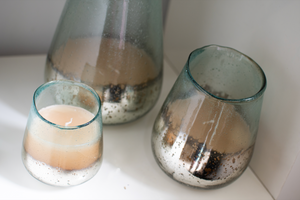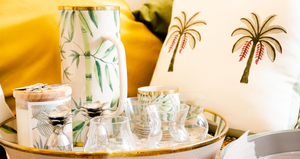 At Shiva Designs, we pride ourselves into sourcing uniquely handmade, design focused items for your home and you.
We are continuously adding new artists and products into the mix, so do keep popping back to see what is trending. 
Check It Out
Featured Collection: Demetria Ceramics
Demetria Chappo is a Brooklyn-based ceramist making hand-sculpted home, lifestyle pieces, sculptures and wall hangings with an emphasis on intricate surface details, organic and architectural form, and universal symbolism. Drawn to the tactile nature of clay and the sculpting process, textures and surface design are relevant to her work.
Shop all Demetria Chappo Ceramics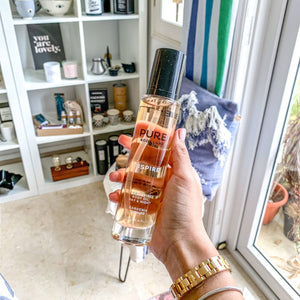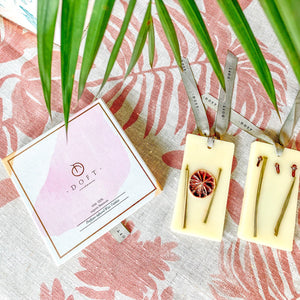 Handmade for you
Our products are all handmade making each one unique in its own way. We love showcasing brand new and unique products from great and talented designers and artists.
Our products come from all corners of the globe and truly showcases the best of handmade craftsmanship and design.
Shop now